It is high time to unbewitch the current rules of our economy. An economy locked into the same logic that saw it fit to sell people as slaves across the Atlantic, to allow corporations to rape mother earth and to unleash colonising monstrosities that to this day devour the lives of people across the world.
It is no longer an option to leave these matters in the hands of the few.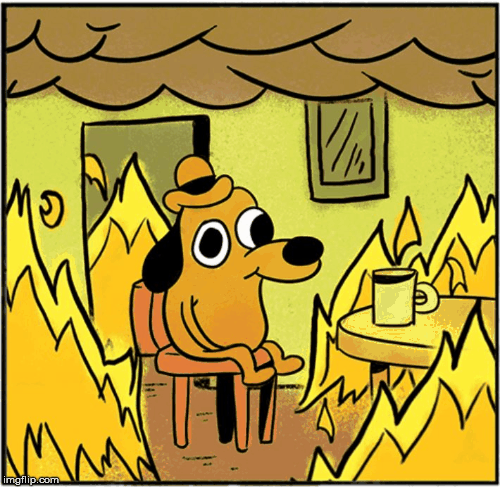 We need to reclaim ownership over the ways we organise our societies, to build different systems of thriving and surviving on this planet. Together we can reimagine, co-create and experience new economies for systemic change. 
But, this change can only be handmade.
Unbewitch Finance Lab & Reclaim Our Economy call upon everybody to help organise an Action Camp that will allow people to experience and explore living in different systems. Systems that challenge inequalities, prevent poverty and outlaw environmental destruction.
Following the Occupy movement's steps, and other, European large civil disobedience protest movements like Ende Gelände, Zone to Defend or Code Rood. We invite all of you in Europe living feminists, builders, anti-racist community workers, activists, queers, transgender people, artists, indigenous people, chefs, dreamers, researchers, people of all ages, permaculture advocates, refugees, gardeners, as well as everybody in between, to infinity and beyond!
If you want to co-organise for different worlds, join our Warm Up #1 from 26th to 29th September 2019 in Brussels and help us organise a European Reclaim Our Economy Action Camp in 2020.
Sign-up here: Registration Form